As with coupons, manufacturers offer mail-in rebates to persuade consumers to buy their products. They're a fantastic way to save on the things you need (as long as you remember to send in the required forms, of course). Here are a few tricks to maximize mail-in rebate savings that will change the way you use mail-in rebates at retail and grocery stores.
What are mail-in rebates?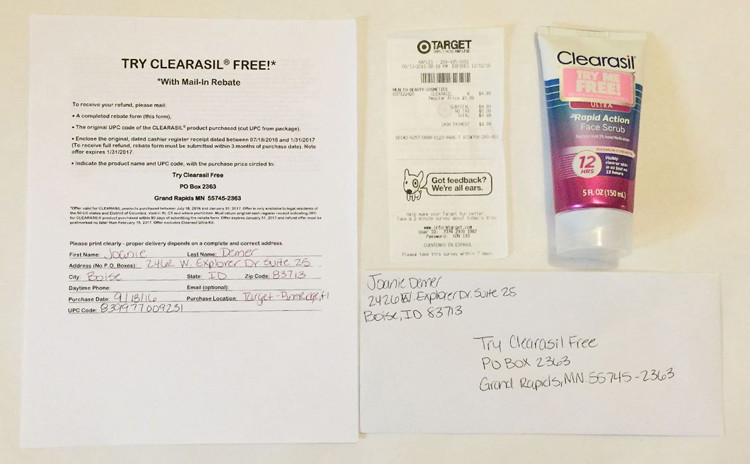 Manufacturers offer mail-in rebates as an incentive to purchase their products. In return for buying certain brands, manufacturers will give you full or partial reimbursement. All mail-in rebates require you to buy the product first then fill out a rebate form. You'll then have to mail the form along with your proof of purchase—typically a receipt or the UPC code from the packaging. You'll receive a check or gift card about 4-8 weeks later.
TIP: Always write legibly and follow all directions on a rebate form. If you forget something, your rebate will be rejected!
1. While you're in the store, look for peelies and hang tags that indicate there's a rebate for a product.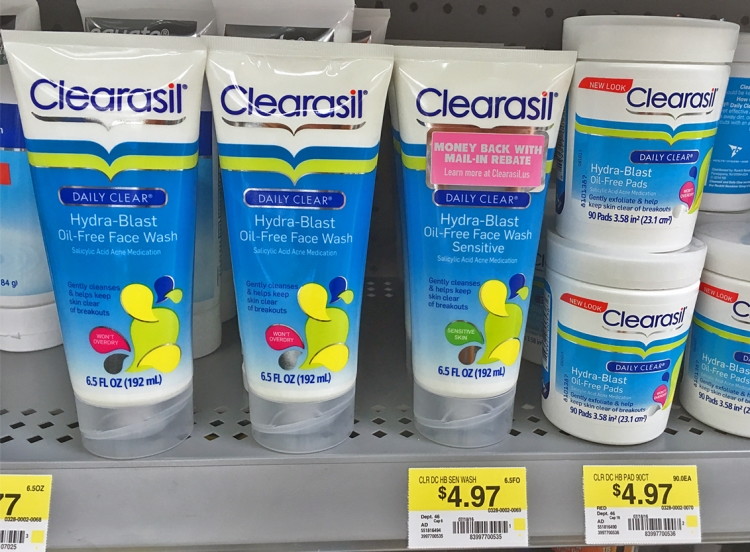 Find advertised mail-in rebates on peelies (adhesive coupons or rebate offers stuck right on a product). You can also go directly to a manufacturer's website to check for rebate offers.
TIP: If you see the word "Free" printed on a peelie, grab the product! This usually means you'll receive the entire purchase price back on the product with a mail-in rebate.
2. Or, look for mail-in rebate deals on the My Coupon Bonanza.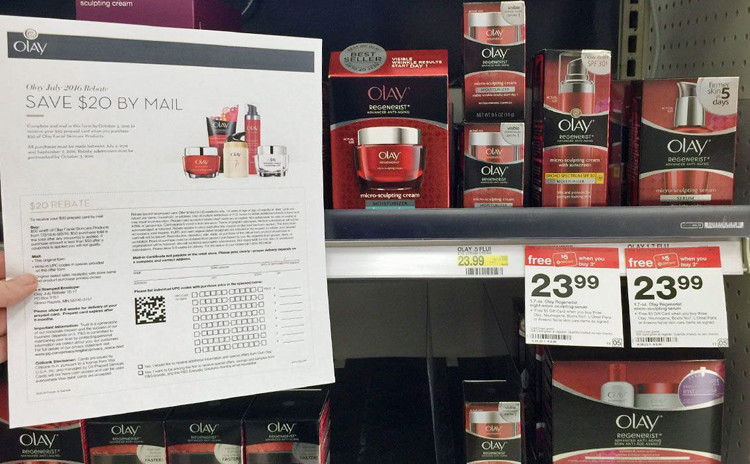 We make finding rebates easy! Check Savings Central for deals on products with rebates.